Find fun uniquely designed volleyball coach and player gifts that celebrate the true meaning of being a student-athlete player with goals.  
We honor left side hitters, middle blockers, opposites and in particular, liberos and setters, with our fun loving, ego-inspired, creative designs, inspiring sayings and motivational quotes.  
For volleyball players who are animal lovers...Volleybragswag is YOUR brand!  In 2013, I developed the idea to create the Volleybragswag All Beast Team to help you Bring Out Your Beast on the court! 
 I chose specific animals that best embody the characteristics and skills needed to perform at elite levels each of the six basic skills in volleyball.  Choose from 13 animal alter-egos to help inspire and motivate you to play your best and to meet your volleyball and life goals both on and off the court.  
Welcome to Volleybragswag 2022! 
-Coach April  ………………………..  
Add some fun to your volleyball wardrobe with this funny Volleybragswag volleyball design or give it as the perfect gift. Choose size and color below then BUY NOW to place your order. 
Volleybragswag Volleyball Shirts  
-A Day Without Volleyball Wouldnt Kill Me But Why Risk It Volleyball Shirt, Liberos Volleyball Shirt, libero mom shirt, volleyball setter, https://etsy.me/3iKhVds via @Etsy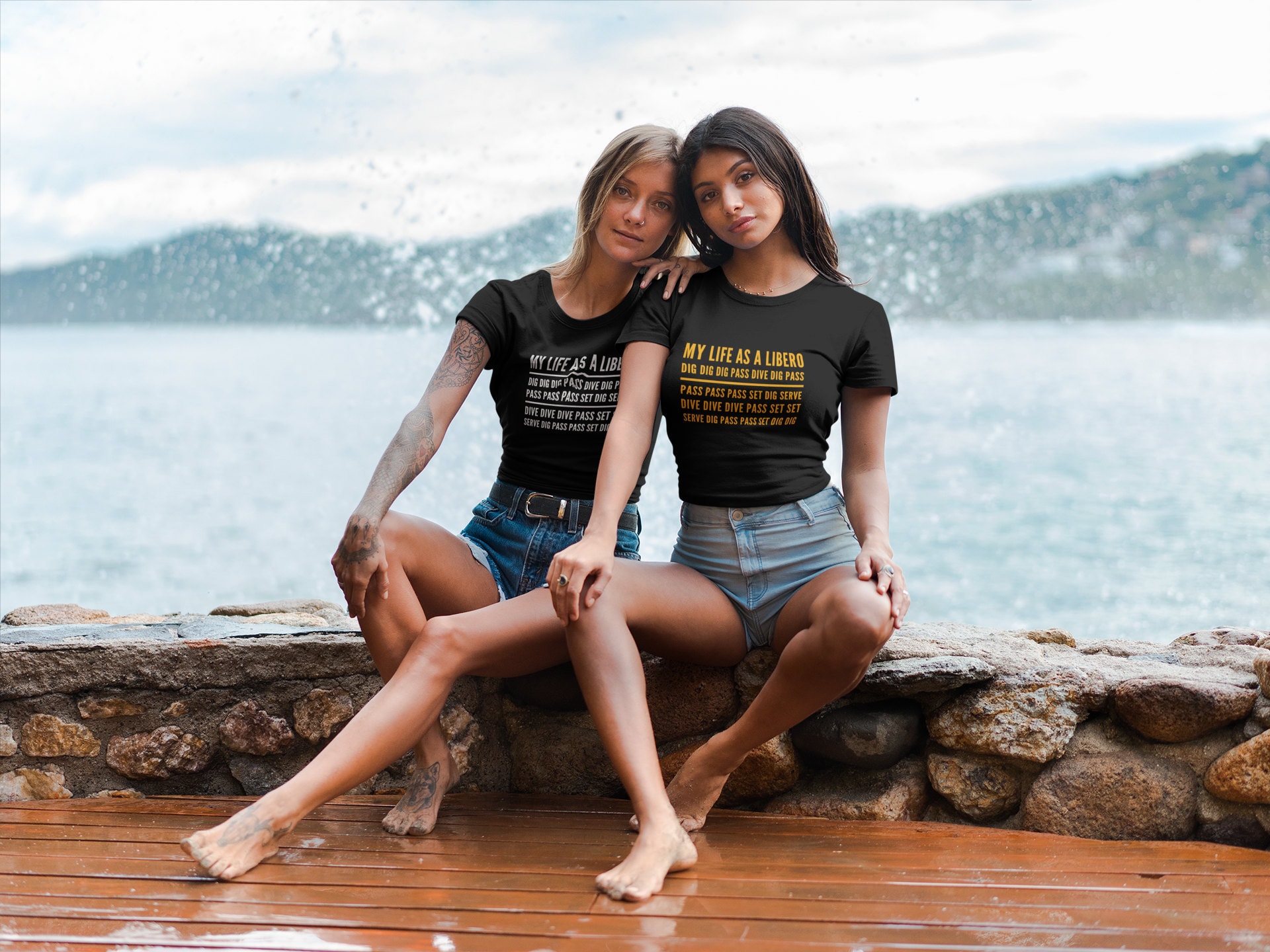 -My Life As A Libero Dig Pass Serve, Libero Volleyball Shirts, Libero Gifts, Libero Mom Shirt, Libero Volleyball, Volleyball Libero, ,Voley https://etsy.me/30bIp0U via @Etsy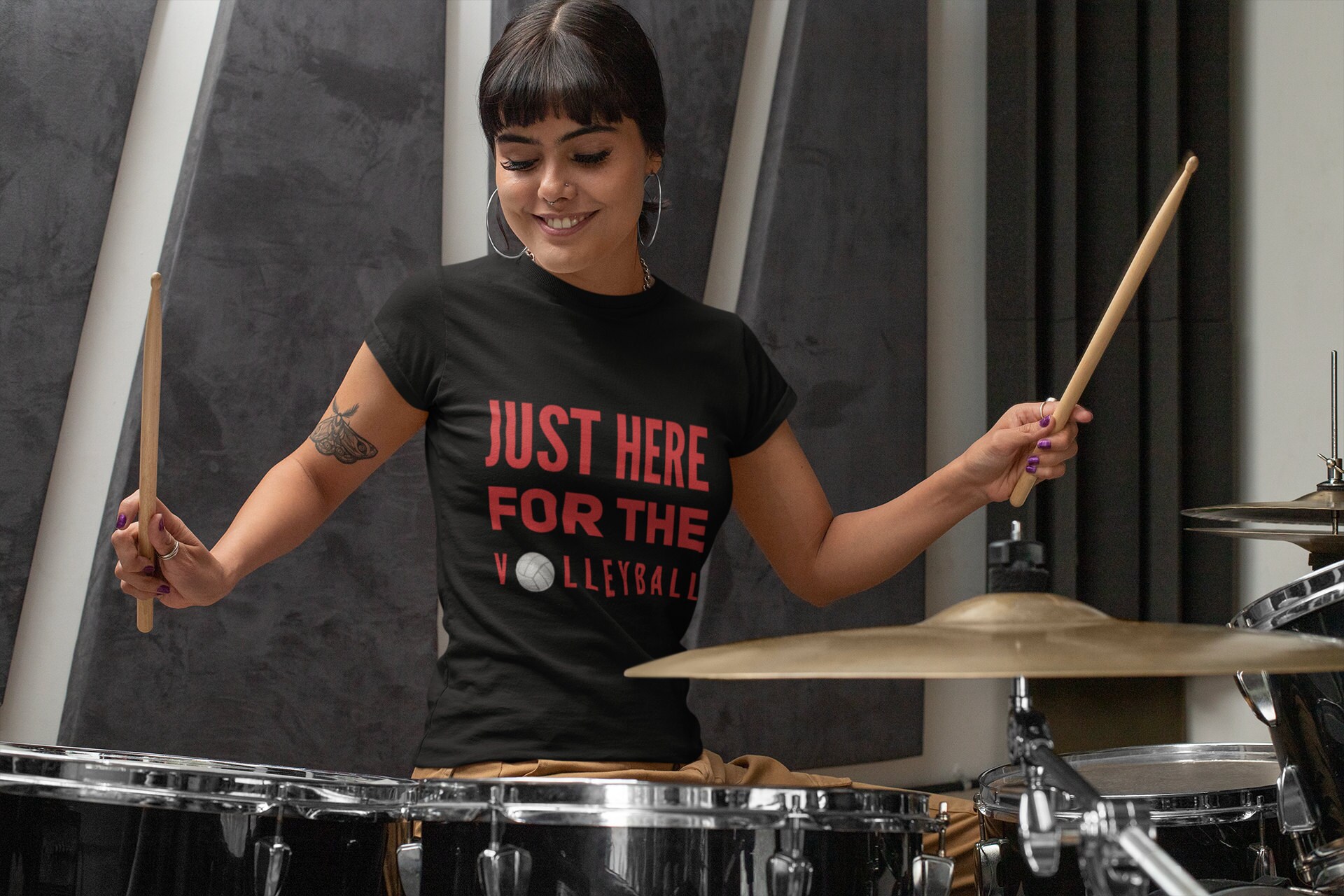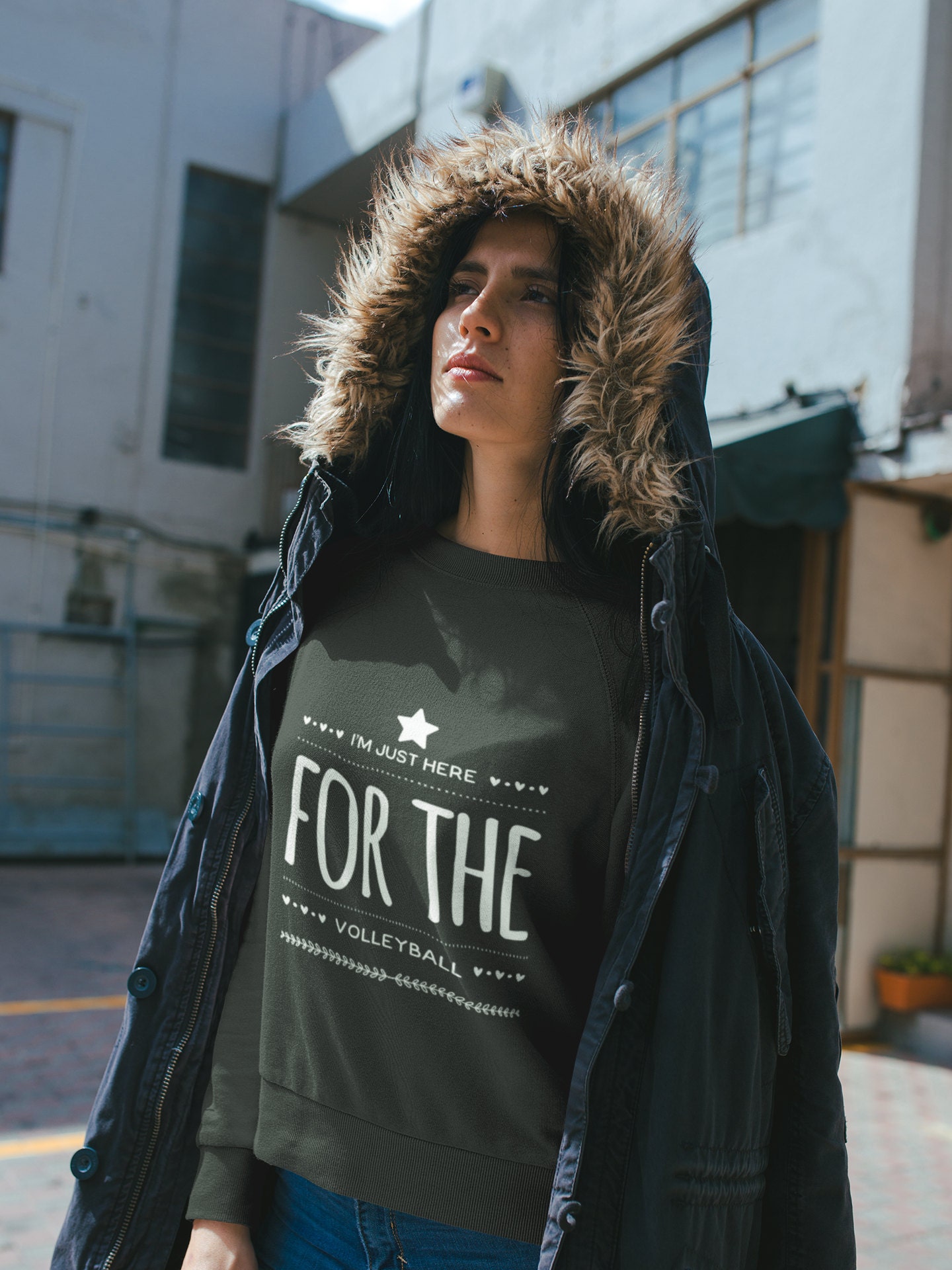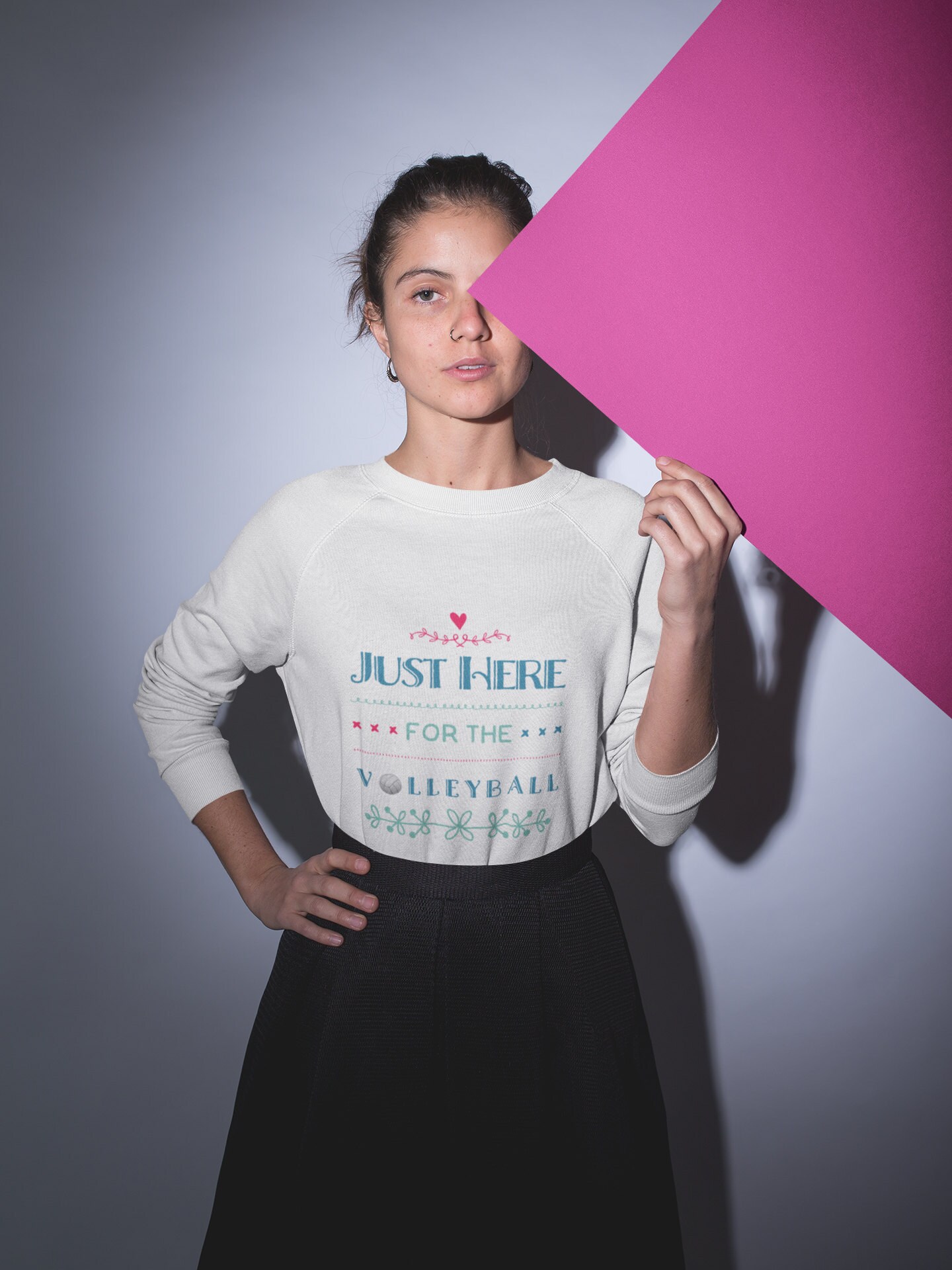 -SETTER So They Call Me A Setter When The Going Gets Rough Im My Team's Go Getter I Run The Attack Stuff volleyball shirt, volleyball gifts, https://etsy.me/30bTajR via @Etsy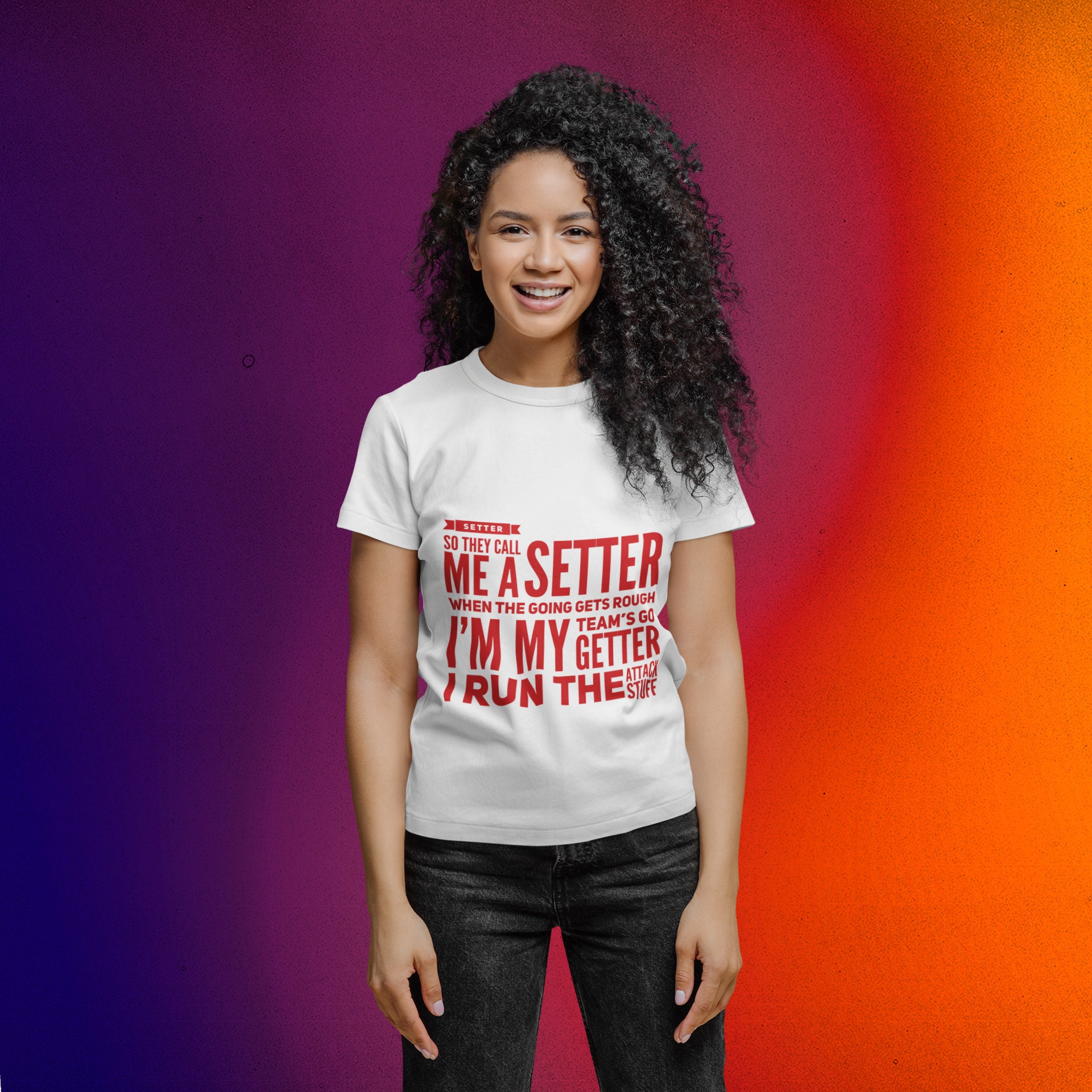 -Middle Blockers Were Created Because Volleyball Players Need Heroes Too, volleyball middle shirt, middle blocker volleyball t shirt ,Voley https://etsy.me/3BsXuZN via @Etsy  
 -Just Here For The Volleyball Shirt, Volleyball Block Party TShirt, Volleyball Gift, volleyball setter, volleyball, volleyball coach shirt, https://etsy.me/3uXS4Ug via @Etsy