Welcome to 2021!
I'm so happy I get to introduce my new collection of hoodies..inspired by the flags of countries with Olympic teams with a strong volleyball following at home but even moreso a strong tradition of Olympic Game participation.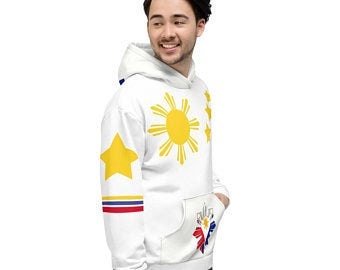 (Volleybragswag Filipino Hoodie White)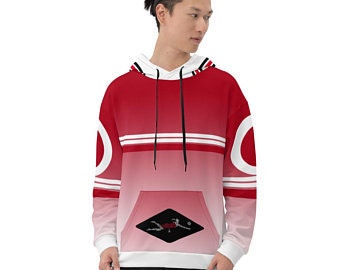 (Volleybragswag Japan Hoodie Red)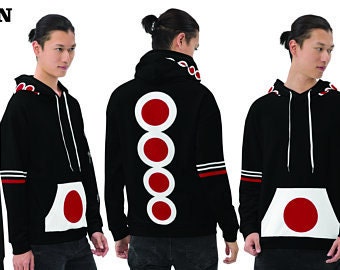 (Volleybragswag Japan Hoodie Black)
These hoodies are designed to fit 1 - 2 sizes larger than what you'd normally order to wear. 
This comfy unisex hoodie has a soft outside with a vibrant print, and an even softer brushed fleece inside. The hoodie has a relaxed fit, and it's perfect for wrapping yourself into on a chilly evening.
Priced between $46-56 dollars each hoodie design is vibrant, colorful and ready to fit into your growing collection of funky volleyball streetwear pieces. 
For each design, the elements of each country's flag is the center of focus and we took creative license to stripe it, circle it, line it and celebrate it on our sleeves, the hood or we used the back of the hoodie to showcase a truly unique design.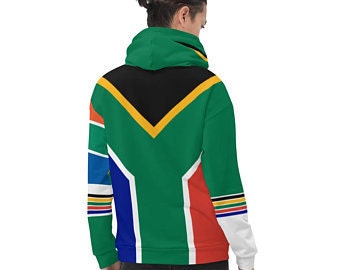 (South Africa Hoodie)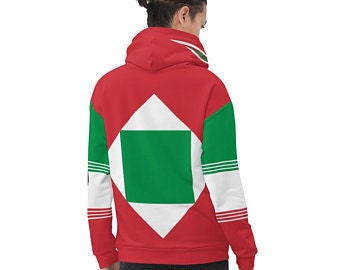 (Volleybragswag Italian Hoodie)
Are the Olympics here yet? No?
Well get ready by shopping for your favorite country's hoodie.
Add one of my unisex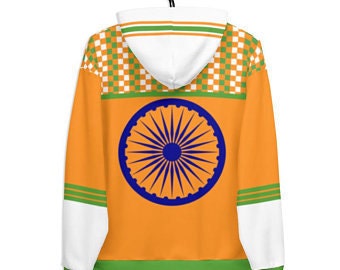 (Volleybragswag India Hoodie)
colorful, one-of-a-kind specially designed  hoodies for
Argentina
Bangladesh
Brazil
Canada
China
Cuba
Dominican Republic
France
Germany
India
Italy
Japan 
Kenya
Mexico
Netherlands
Poland
Russia
Sweden 
Serbia 
South Africa
South Korea 
Turkey
USA
#Hoodies #oversizedhoodies #valentinesgiftforhim #valentinesgiftforher #femalefriendgift #BridalWeddingGift #BridalShowerGift #Showergift  #volleyballhoodies #volleyballfashion #tokyo2020 #tokyo2021 #tokyojapannolympics #tokyoolympics #tokyo2021olympics