April Chapple, Volleyball Coach Launches 
                          A Fun Volleyball T-shirt Line
April Chapple, Elite Volleyball Coach, Launches a Hilarious Volleyball T-shirt Line With Fun Tongue-in-Cheek Designs sure to make players and enthusiasts laugh.
Nevada, USA— Elite Volleyball Coach April Chapple is back with her line of volleyball shirts that are sure to make players and enthusiasts laugh. They are now available on Etsy. 
The hilarious shirt designs include puns and humor on slang words that are frequently used in the sport of volleyball, such as "Double", "Cutty", and "Kill".
She pairs these words with ingenious definitions such as 
"Kill: How To Put Your Balls Away"  or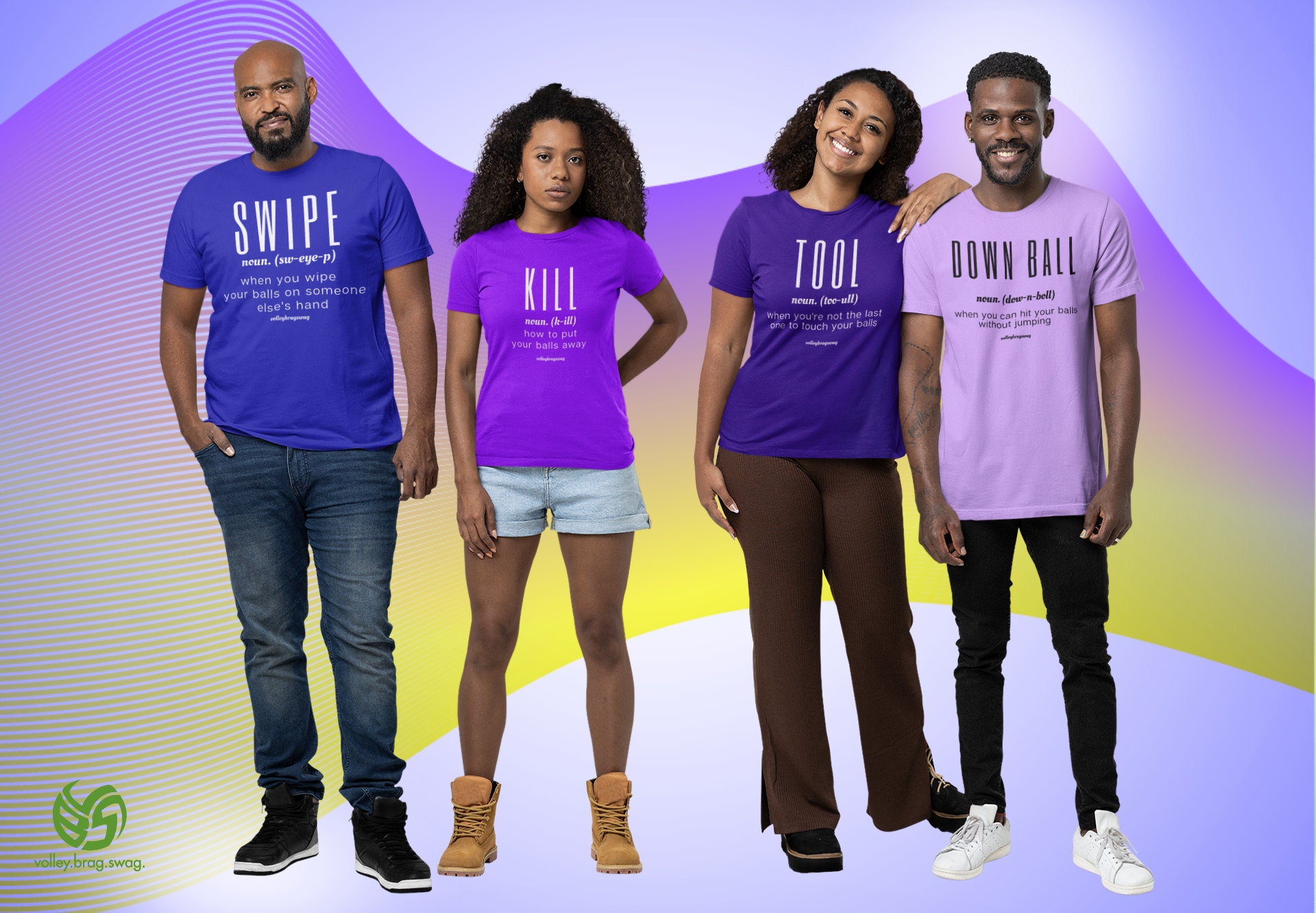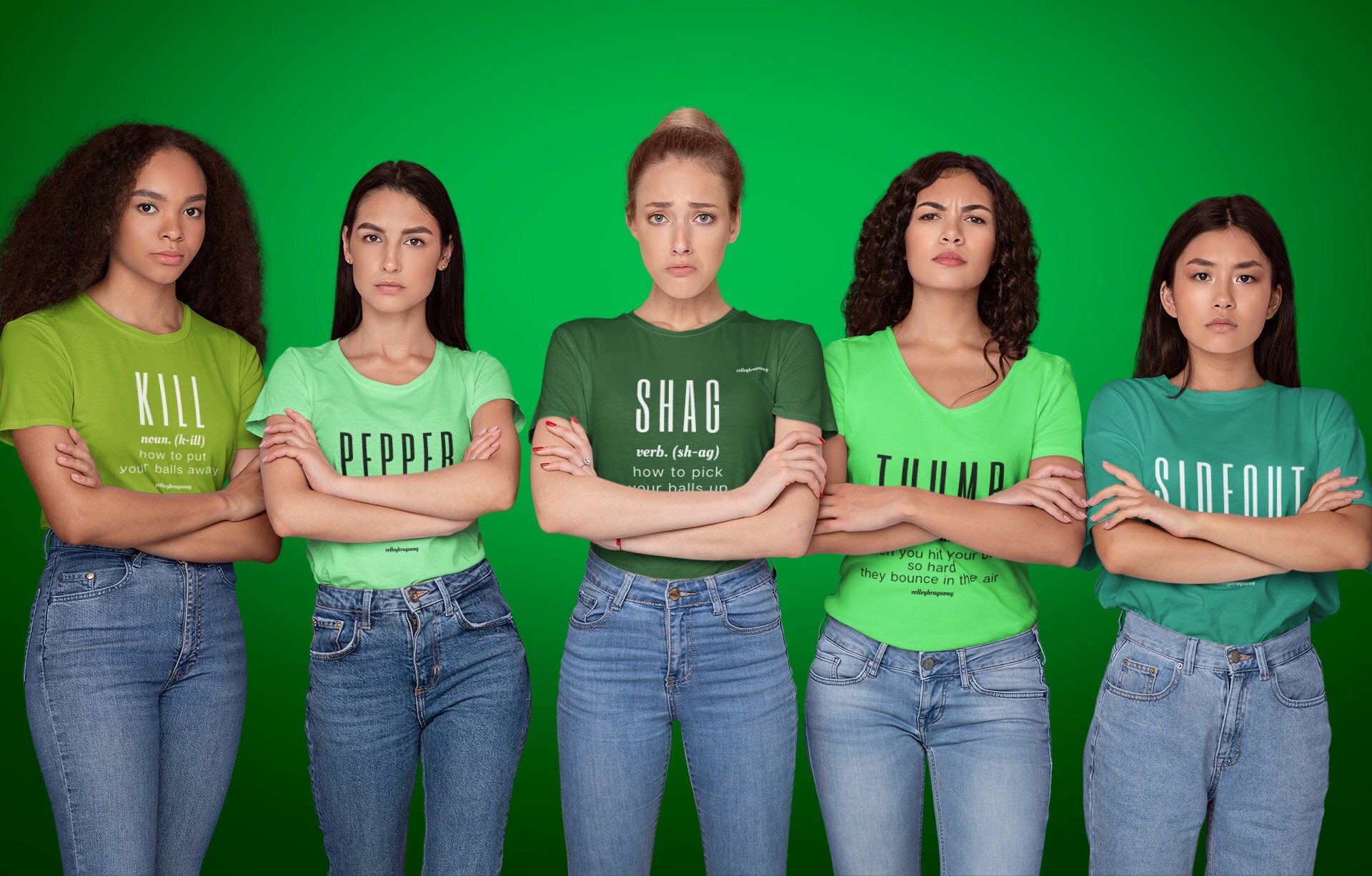 "Double: When You Touch Your Balls Twice".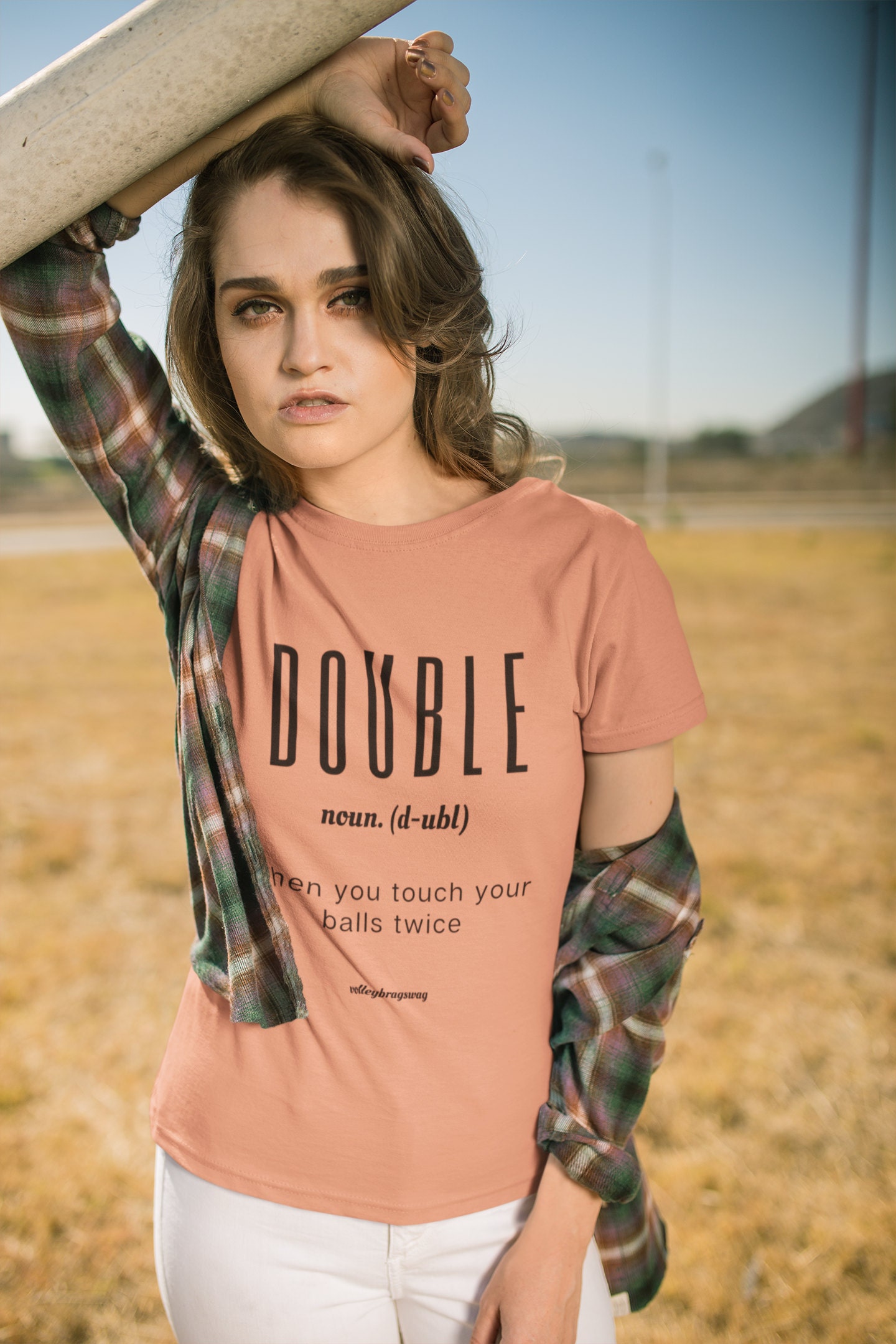 In March 2022, April created a new twist on the famous "Got Balls" volleyball t-shirt concept to poke fun at words commonly heard in the sport, such as "4 Contacts", "Tomahawk", and "Swipe".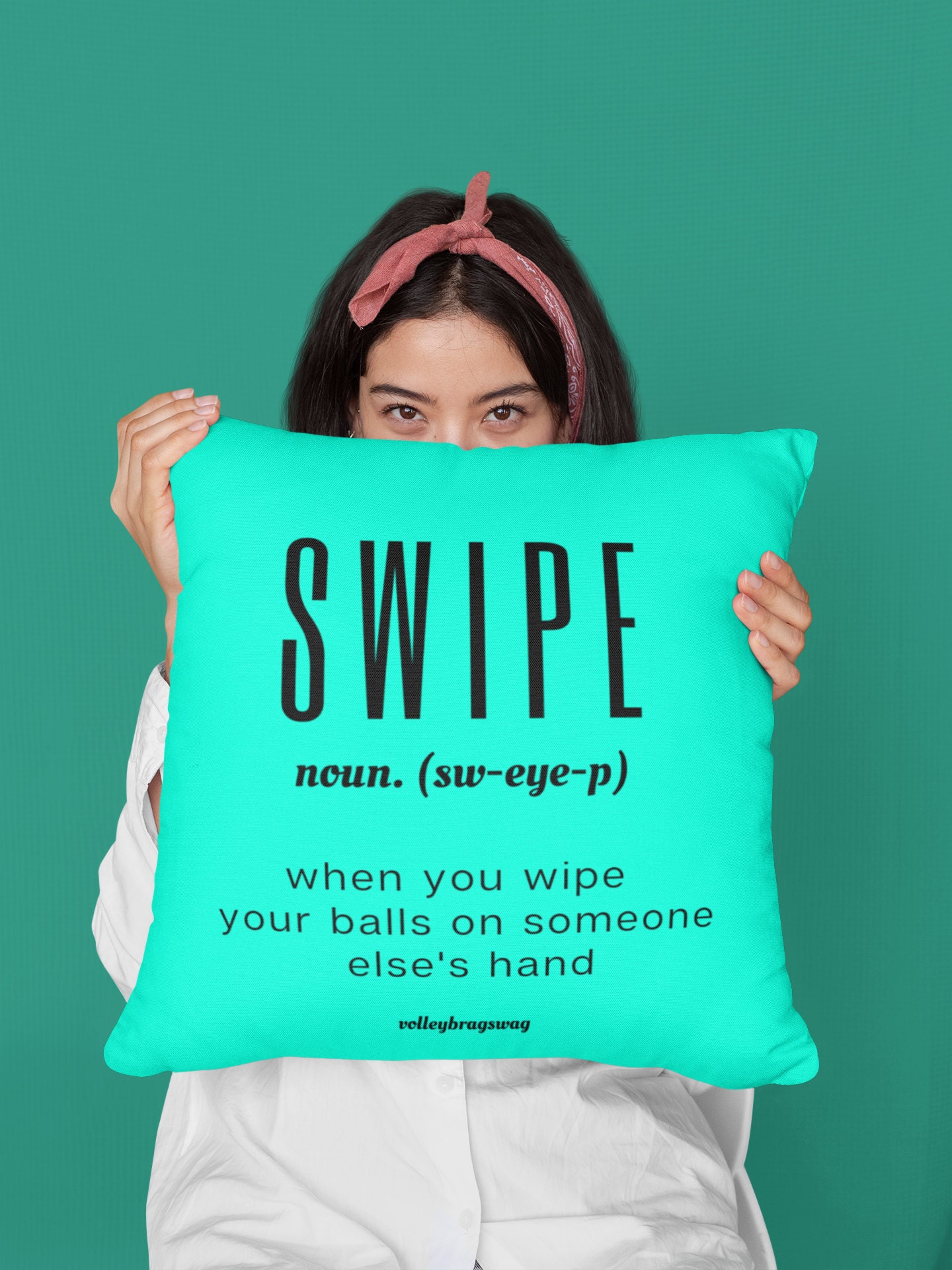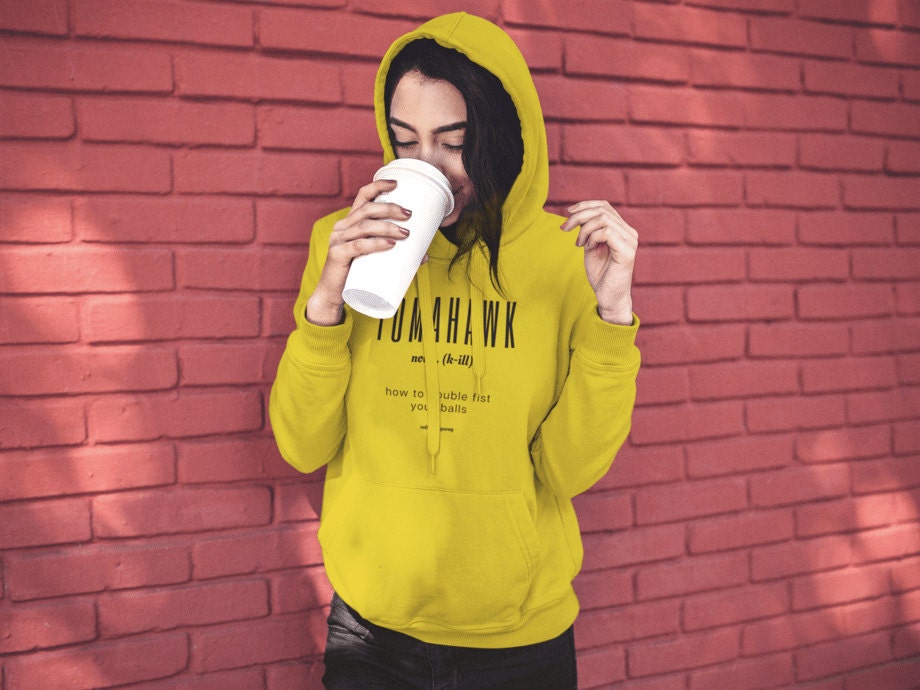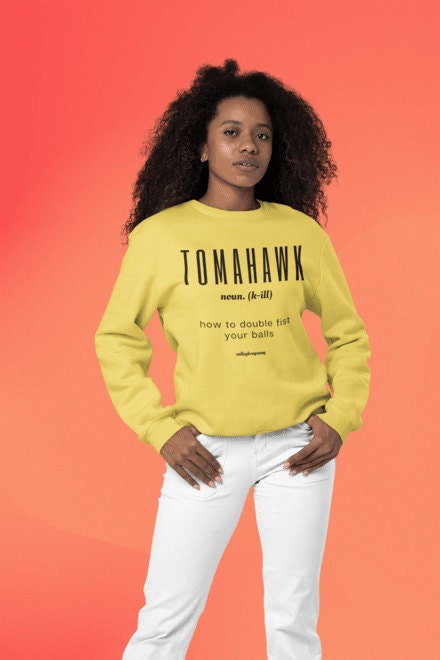 I came up with new volleyball-related definitions by combining funny sounding but commonly used and trendy slang words and volleyball jargon with the plural form of the word "ball," says April, a former pro elite volleyball athlete.
"I'm very proud of the new designs of my T-shirts and am looking forward to sharing them with my fellow Volleyball lovers around the world!" she adds.
These hilarious new t-shirts will surely put a smile on anyone's face. 
April is excited to provide awesome t-shirts to volleyball fans and players worldwide in both men's and women's styles.
All shirts are made to order and are of the highest quality available. 
She attributes the line's success to the fact that the designs are both stylish and practical and that the sayings and definitions are both funny and relevant.
Since launching on Etsy earlier this year, the shirts have been a big hit with customers and have been selling well worldwide.
The new design features are made from high-quality 100% cotton and are printed and shipped directly from the manufacturer in the USA, so customers are guaranteed a high-quality product.
Each shirt is machine washable and made to last, so they are guaranteed to become favorites in any volleyball player's wardrobe.
For more information, please visit Volleybragswag on Etsy.